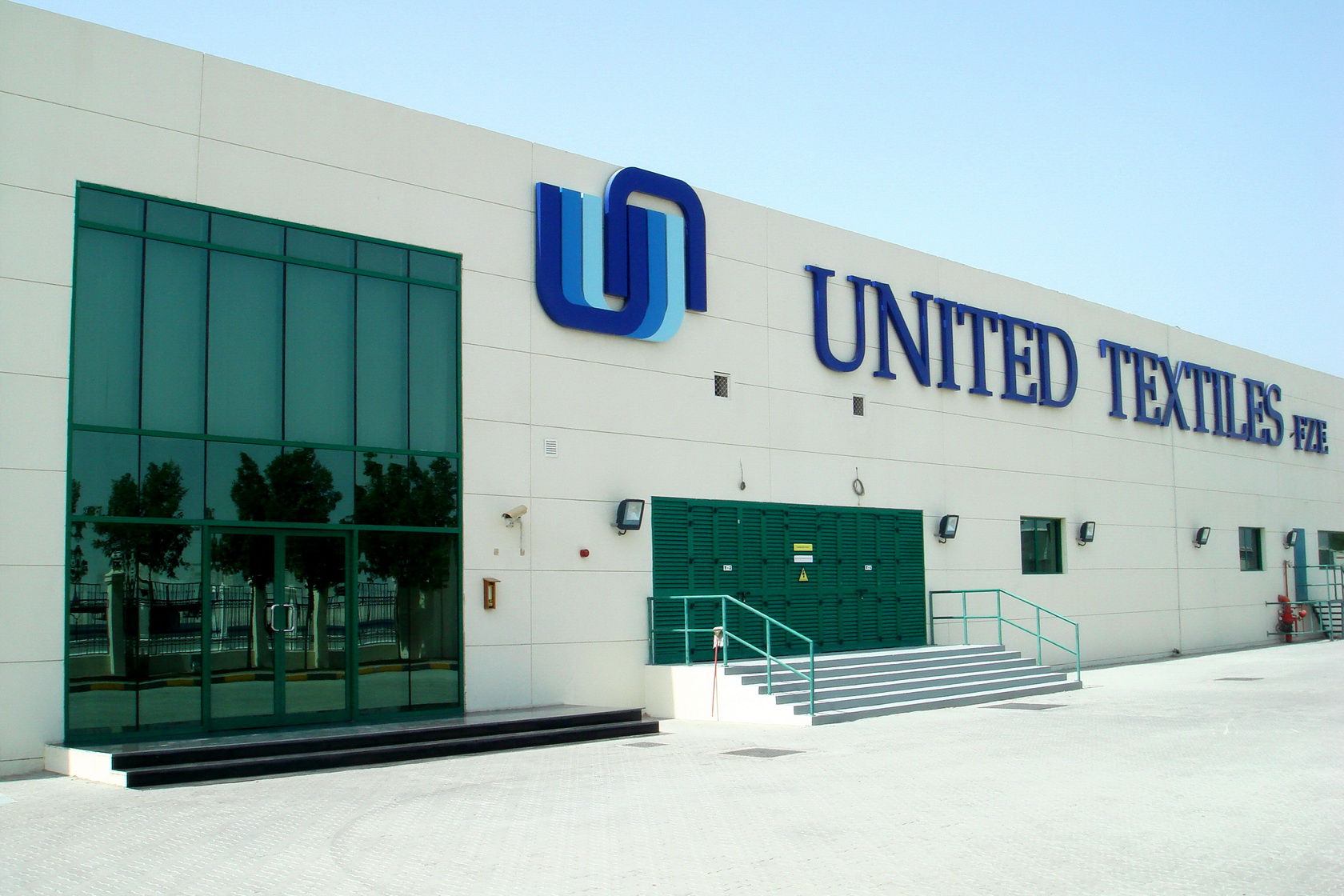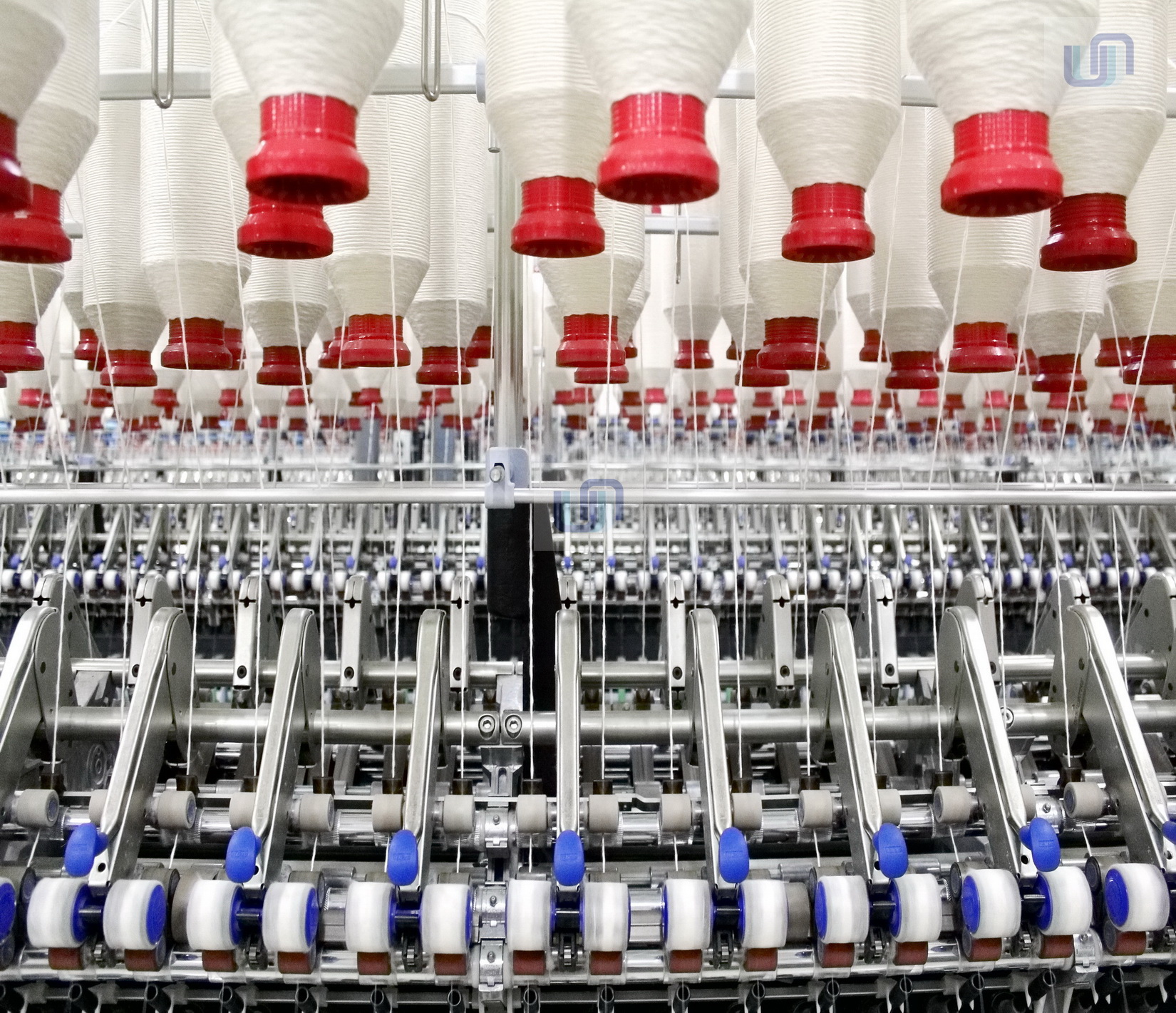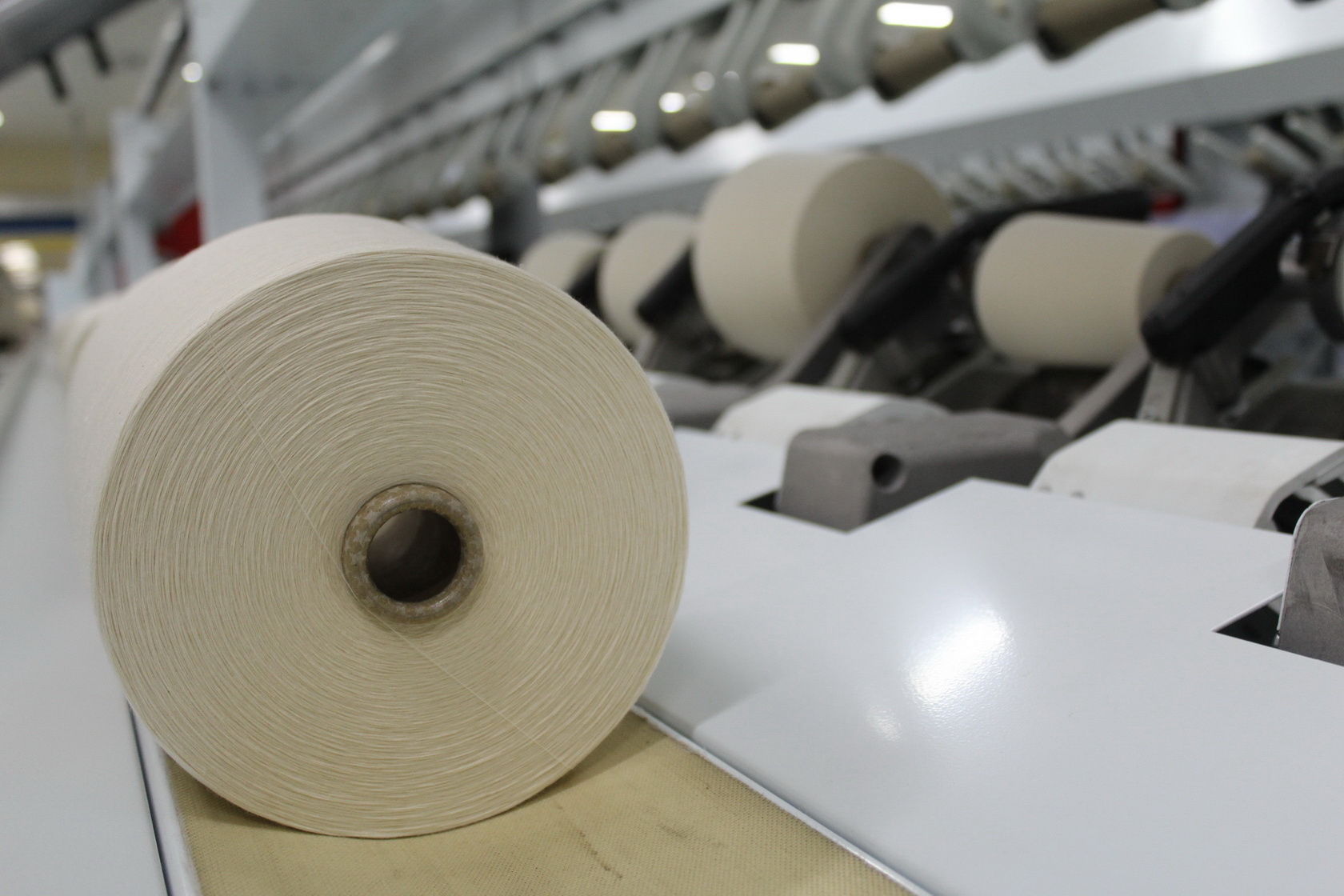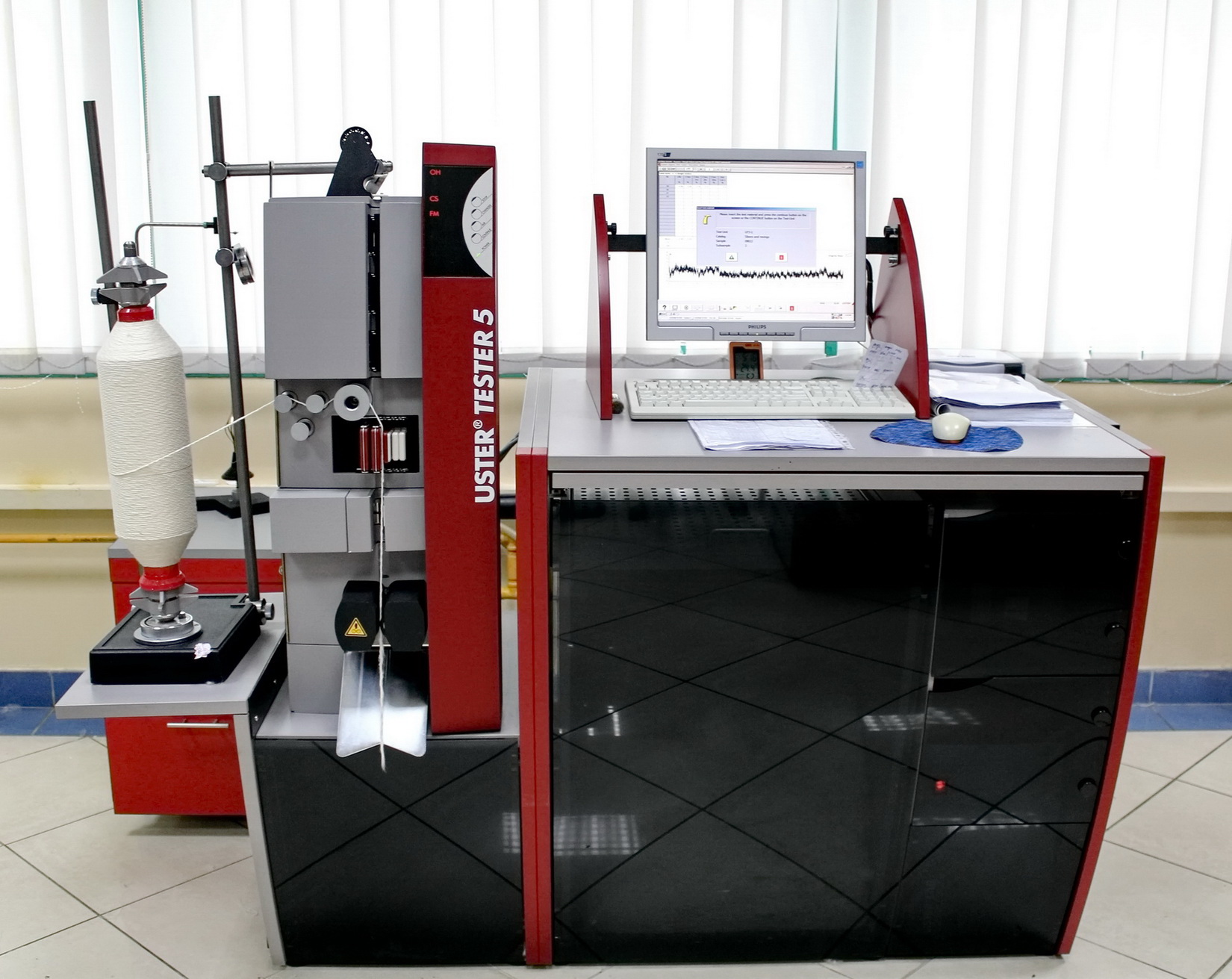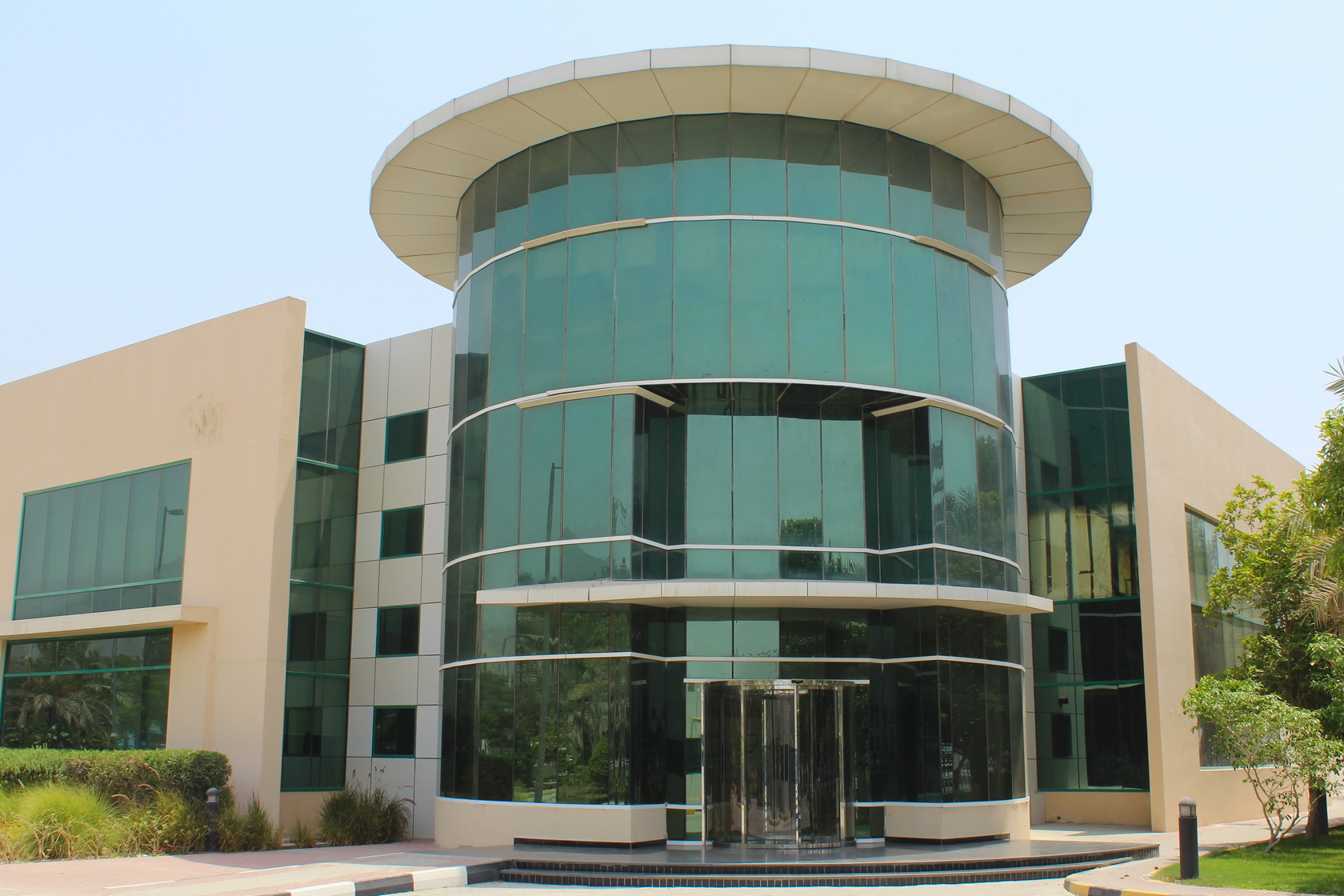 Welcome to United Textiles
United Textiles FZC, incorporated in the year 2005, forms an integral part of Yarn Business and is to be one of the biggest of its kind in all the Gulf Co-operation Council (GCC) states. United Textiles FZC, the AED 250 million cotton yarn manufacturing plant is located on a spacious 44.250 sq. meter plot in Fujairah Free Zone, United Arab Emirates
About Us
The plant has a capacity of 45,600 spindles, with a labour force of 200 persons, to produce 9500 tonnes of top quality yarn per annum ranging from count Ne 12-70s with the state-of-the-art technology from Swiss & German textile machine manufactures like Rieter, Zinser/Saurer, Schlafhorst, Trutzschler and L.T.G.
In view of the current market demand of quality, our raw material are selected after testing in our own laboratory for staple length, micronaire, tenacity, trash content and contamination. We use selected medium and long staple cotton for making carded and combed compact yarns of superior quality.
Products
Yarn
100% Cotton ring spun grey single yarn
Sample yarn for weaving and knitting
Counts range NE 20-40/1 for Carded knitting and weaving
Counts range NE 20-70/1 for Combed compact knitting and weaving
Counts range NE 16-40/1 for Combed knitting
Services
Samples and technical specifications of all products
Regular and prompt correspondence/communication
Frequent visits to all our valued customers for personal interaction and better understanding .
Cotton waste
We sell Comber noil and cotton waste
QUALITY ASSURANCE
We are equipped with the latest testing equipment to ensure high-quality product right from raw cotton stage to the finished yarn. Our process specialists and technicians will closely monitor every stage of production using state-of-the-art Uster laboratory tools every step of the way. HVI1000, Uster Tester-5 and Uster Tensorapid 4 assist us in giving consistent quality to our customers.
In this respect, Uster statistics can make a major contribution because the modern Uster laboratory testing instruments can automatically rate the tested quality according to Uster statistics.
Fujairah Free Zone 2 , Fujairah , UAE
Tel: +971544412201 Fax : +97192282591
Office : untex@utf.ae
Sales : sales@utf.ae